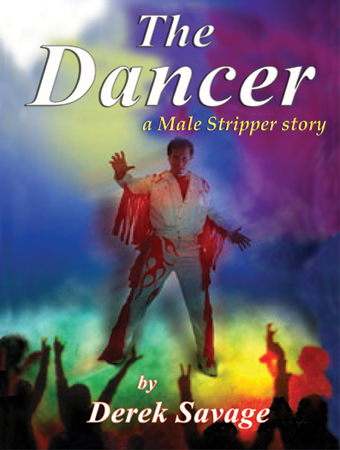 The Dancer
James Knight lives a boring day-to-day routine as an accountant,
but his best friend persuades him into entering a male dancer contest and he actually wins.

James meets a beautiful woman at the club and becomes enticed by the stripping world, but reality soon hits as he experiences the darker side of the business. But which does he choose, the love of a lady or the stripping life?
"THE DANCER" puts you in the middle of the entertainment.
Are You Ready for something Hot, then Read

---
Cover Design by Derek Savage. Copyright © 2019, Derek Savage. All Rights Reserved.