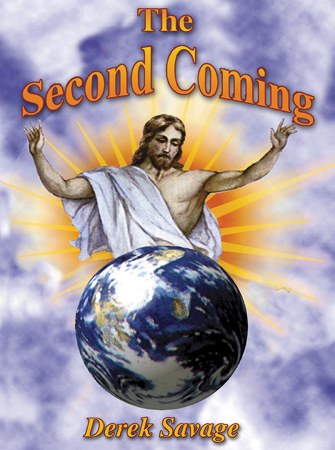 "THE SECOND COMING" is a love story wrapped around the book of Revelation, and it lays out the end times in a spellbinding way.
As Jonathon's life is going beautifully, his finance Lisa is swept up in the rapture and he is left behind to experience the judgements, from the Seven Seals to the ocean turning into blood. Now the anti-christ, who is the President of the USA, rises into power and commands for everyone to bow and worship him or be killed.
While
Jonathon fights to stay alive, his heart stays focused on searching for Lisa.
Then the battle of Armageddon approaches, and can
Jonathon
survive the Second Coming
.
Read the "The Second Coming" first chapter!


---
www.SecondComingStory.com
'The Second Coming' Cover Design by Derek Savage. Copyright © 2018, Derek Savage. All Rights Reserved.